The profession, academic discipline, and applied art of graphic design involve projecting visual communications to transmit specific messages to social groups with specific objectives. It is an interdisciplinary branch of design and the fine arts that requires creativity, innovation, and lateral thinking using manual or digital tools. Typically, this involves using text and graphics to convey ideas, feelings, and attitudes beyond language alone.

The graphic designer's role in the communication process is to serve as the message's encoder or interpreter. They are responsible for interpreting, organizing, and presenting visual messages. Typography aesthetics, compositional arrangement of text, ornamentation, and imagery are commonly utilized in graphic design to effectively communicate.
Go2JoJo Graphic Designer Services - www.Go2JoJo.com

Graphic design finds application in various areas of visual communication systems. For instance, it can be applied in advertising strategies, aviation, or space exploration. It's important to note that graphic design extends beyond producing sketches and drawings, as it encompasses a vast range of types and classes where visual communication is applicable.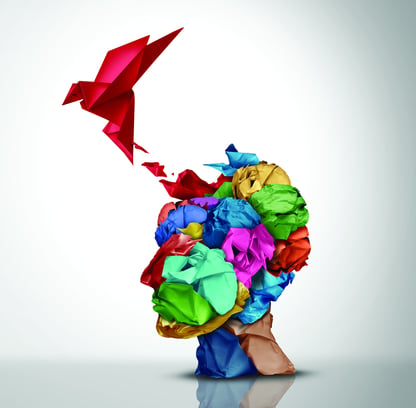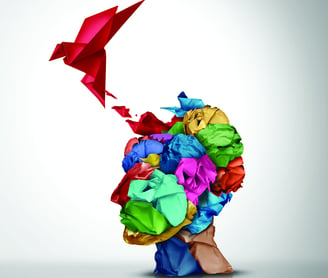 Understanding the definition of Graphic Design