"Thanks to Go2JoJo.com we are able to present a professional newsletter to our mailing list every month on schedule.
Our newsletter receives lots of compliments, not only for its content but also for its aesthetic appeal.
What Go2JoJo.com customers are saying.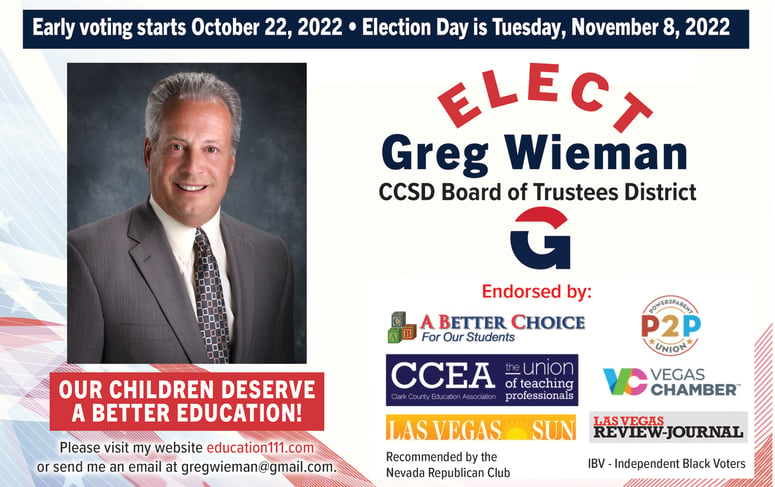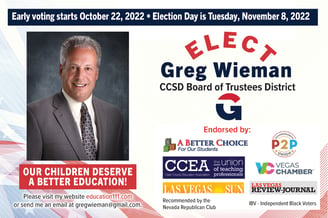 "Jojo, you are awesome!
Your work is of the highest quality.
Always timely and professional.
Thank you for your support."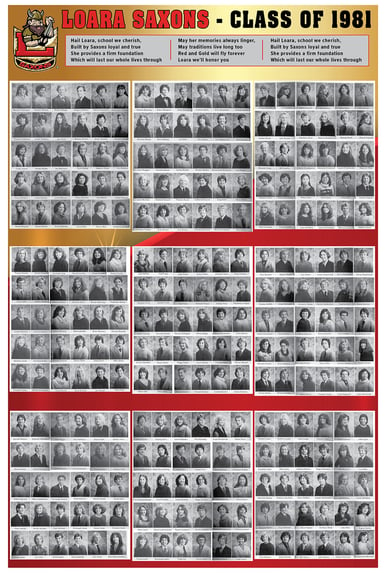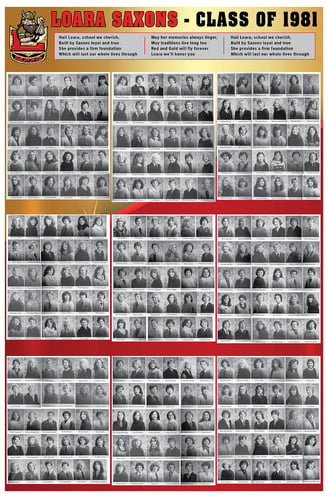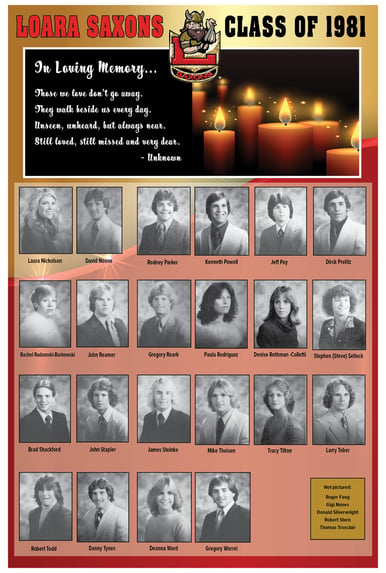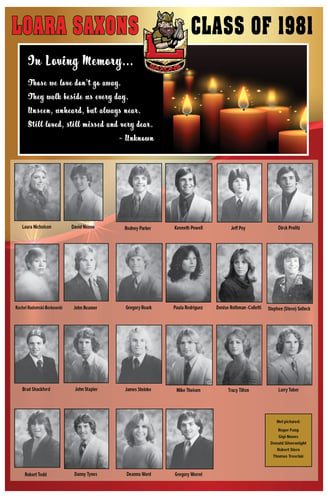 Greg Wieman - Candidate for CCSD Board
Go2JoJo.com has done many projects for me over the years, which have always been amazing and effective.
I have used JoJo's services for our school reunions invites, specialized posters, wedding invitations, and help in setting up websites including the graphics and copy writing.
JoJo has the ability to translate what you have in your head even though you might not be sure how to articulate it, and she is able to take the smallest amount of information and turn your project into something amazing.
It has been my experience that her creativity is off the charts and the finished project exceeds what I originally thought by 1000%.
I will continue to use JoJo for any of my future projects and will also recommend her for anyone that needs graphic design, web design, or marketing materials as she is the person to hire!
You will not regret it."
Carrie Bell-Henson, Client
"Jojo is an awesome graphic designer that I have been working with for the past five years. I define her graphic skills as awesome because she'll take your idea, use her "JoJo Magic" and provide you with end results that will leave you pleasantly surprised. She has designed numerous websites, logos, business cards, advertising and marketing materials that have helped promote my businesses.
Go2JoJo.com is experienced in collaborating and guiding me towards what I am looking for when it comes to new design projects, and she is very easy to work with. Her communication skills are exceptional as she provides me with updates on my advertising and marketing projects from start to finish.
Go2JoJo Graphic Designer Services - www.Go2JoJo.com
I look forward to working with Jojo on my future design projects as she has been an asset for my businesses and if you are looking for a talented graphic designer, then you need look no further."
Eric Krattiger - Owner of Finance911